Click below to request FREE errand service.
SafeRide Service now open
Friday and Saturday 8pm to 2am
plus free Errand/Delivery
everyday 10am to 5pm
Donate
GET A RIDE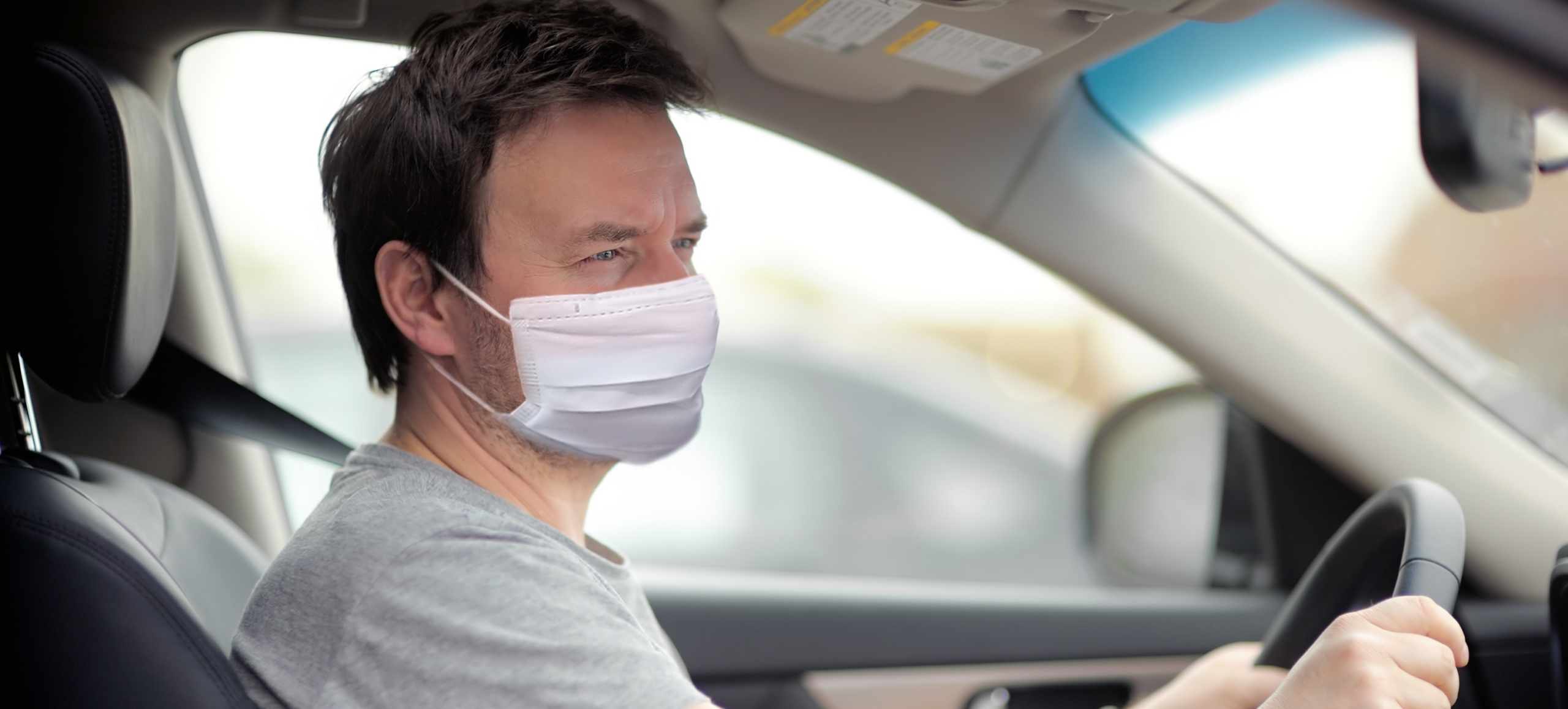 Free Errand And Delivery Services
SafeRide Designated Driver Service
We drive you AND your car for you. Never risk DUI. Never leave your car behind. Always less expensive than rideshare
Groceries/Food Bank Delivery
Let a SafeRide America volunteer pickup and deliver groceries you have pre ordered and paid for
SafeRide's volunteers will go an pick up medications and deliver them to you for free
How On Demand Service works
Book SafeRide from the App
Download the app for exclusive deals and ease of booking
Request On Demand Service with the SafeRideNOW app, here on the website, or call us at 404-888-0887. Summon a SafeRide driver to your pickup location. Our professional driver will drive you AND your car any where you need to go.
By the minute pricing
NO pick up fee
NO mileage fee
NO surge pricing
NO minimum
Monday – Saturday 10am to 6pm
Friday & Saturday 6 pm to 2 am
"I greatly appreciate SafeRide being willing to help others by running errands during the COVID shelter in place. They picked up my very lengthy grocery list out of our mailbox, and delivered the groceries to our door without ever interacting with them in person. The gentlemen called us a few times to offer options based on what was available. He also used gloves to open our mailbox and do the grocery shopping. Thank you for being willing to be on the front lines for us so that we could remain safe! P.S. This service is free but we opted to tip and donate. Take care!"
Kevin M
"Every time I've used SafeRide, I've been satisfied. Sure, I've used Uber, taxi cabs, etc., but there is nothing like having your car with you the next day! I've left my car overnight when taking an uber and have had to pay to have a boot removed. Well worth the LESS money to pay for SafeRide than that boot and have a lot less stress! What's more? They're a non-profit making their business work with volunteers! These people truly care about people getting home safely!"
Jennifer T
"Getting your vehicle and yourself home safely has become so easy with saferide. The service they provide is really great and the drivers are always courteous and professional. Highly recommended."
Isaac W
"A well-respected and widely available nonprofit that vows to drive you and your car home for less than the price of rideshare or a taxi"
Atlanta Journal Constitution
Volunteer Delivery Drivers Needed. People Need Help Today